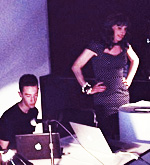 Video and sample photos below from Linda Simpson's entertaining and educational slideshow, The Drag Explosion!

"MAGICAL QUEENDOM"
This introductory video is an overview of the entire era—
late 1980s to mid '90s—covered by The Drag Explosion.
Photos From
"The Drag Explosion"
Throughout my early drag adventures, I happened to carry around a camera, which was
not a common thing to do back then. I mostly shot photos of my friends, the most colorful
characters of their day, as they joyfully pushed the boundaries of gender expression.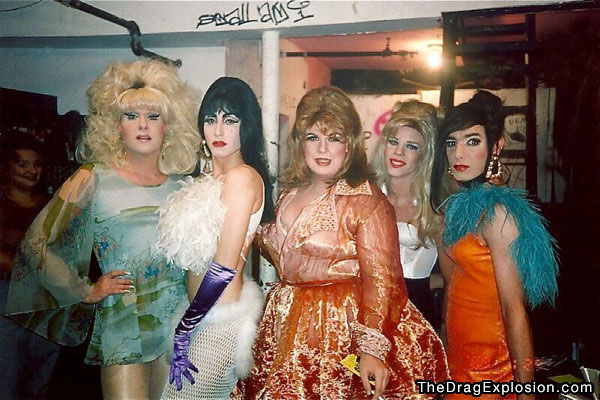 * SAMPLE SLIDESHOW BELOW *